I had a lovely visit last week from an artist I've admired for a long time Lucie of
http://www.etsy.com/uk/shop/LucieTales?ref=ss_profile
. She and her husband Loic came over to stay at a campsite just up the road from me! So we exchanged a flurry of convos and sorted out cool places to see and here's the first stop
Hillers Farm and Garden Shop
It's got gardens filled with roses and a great cafe, so we had a lovely time strolling around and chatting about their holiday plans. Boy had they chosen the right week to arrive, in the middle of a very rare heat wave.
It's great to finally meet in person, we've chatted on line for ages and it's amazing to meet the artist behind the shop and Lucie was wearing one of her hairpins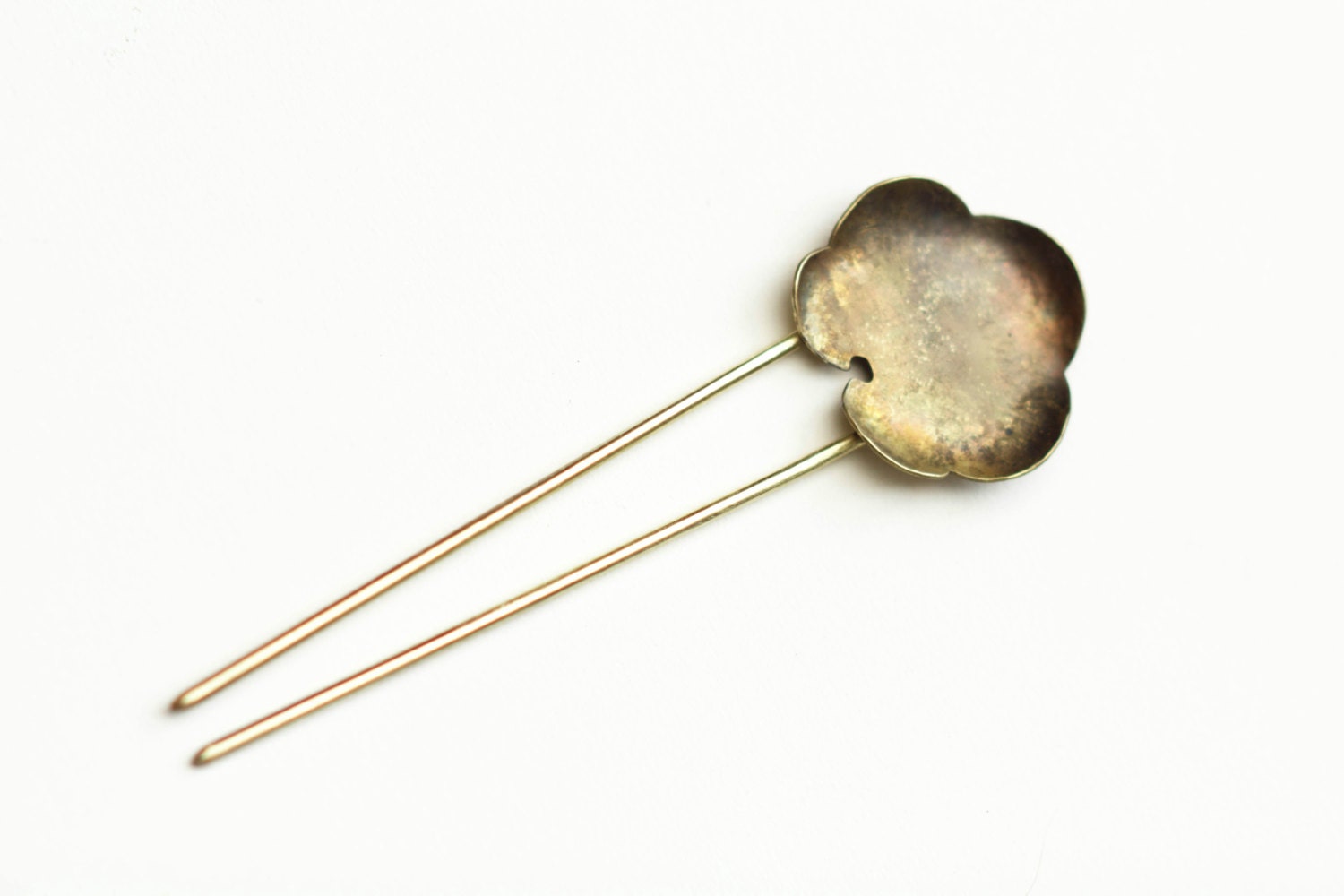 and it looked gorgeous!
More from Hillers
We met up again for dinner and Lucie was very polite about the bombsite that passes as my studio. It was fantastic to talk shop and also a confidence boost for me. Some of my work I'm just not that confident about and it was lovely to know that Lucie liked my creations.
It was also lucky for Loic that my eldest daughter's boyfriend and my younger brother came over and it turns out they're all Warhammer nuts! I should point out they speak immaculate English too.
I'm sure Lucie will tell you more about her visits to Hidecote and Snowshill and she also bought some great new tools from the Jewellery Quarter in Birmingham, so I can't wait to see what she creates with those.
We met up for the last time on Sunday for a very big car boot and Lucie bought a gorgeous tea set and very generously shared her booty of ceramic beads with me.
Here's my haul
Indian jewellery,tiny brasses, rose quartz and some strange brass pins!
A medal, metal belt and amethyst
Wooden leaf bowl and more necklaces for re-purposing.
Lucie also brought me some gorgeous chunky bamboo beads, French jet and vintage hand blown beads.
Plus some of her beautiful tiny keys.
And some salted caramel for Fern, who scoffed those down. She was thrilled to meet them both!
And Heather sends her love too xx
All to quickly they had to sped off to Wales and I hope they're enjoying themselves in the valleys.
Next year France!